Organic Spirulina 100% Pure
€24.99 inc. VAT
Buy 3 for

€22.49

and Save

10%
*** Free Delivery to your door all over Cyprus for order over 20 €
Product Code: HS-02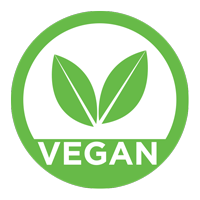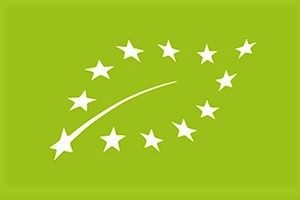 Organic Spirulina 100 % pure – food supplement from certified organic agriculture.
Spirulina is fresh water blue - green algae that are considered as the world's most nutritionally complete superfood.
Speeds up weight loss.
Enhances energy performance.
Strengthen the immune system and prevent the development of viral infections, cold and flues.
Promotes cell regeneration that helps in quick recovering from illnesses.
Contains 60% of protein.
High in bio-available iron and good source of amino acids, essential fatty acids, minerals and vitamins.
Powerful detoxifier. Helps removing toxins from blood and improves liver function, due to its high concentration of chlorophyll (one of the most powerful detoxifying agents).
HOW TO USE:
– As a dietary supplement.
– Take 5-15 pellets daily with plenty of water, preferably in the morning to maximize the benefits.
WARNING:
– Do not exceed the recommended daily intake of food supplements. They should not be used as a replacement for a balanced and varied diet and healthy lifestyle.
– Must be stored in a cool, dry place away from direct light.
– Keep out of reach of children.
– If you are pregnant, have any medical condition or take any medications; please consult your doctor before taking any dietary supplement.
Regarding the statements about effects of vitamins and minerals we refer to approved wordings of the European Food Safety Authority ("EFSA"). Regarding the benefits of secondary plant-, fruit-, berry-, herbs substances we refer to the latest professional literature.
Content: 150 pellets, 60 gr.
100% pure organic spirulina from Certified organic agriculture.
Customers who viewed this item also viewed

Delivery
Fast and Free Delivery

Payments
Increase the safety and security
Guarantee
We offer 100% money-back

Certifications
This is a great way to ensure.