NATURESSO® CFEE OF- Gourmet coffee with hemp seeds
€16.00 inc. VAT
Buy 3 for

€14.40

and Save

10%
*** Free Delivery to your door all over Cyprus for order over 20 €
Product Code: HS-2603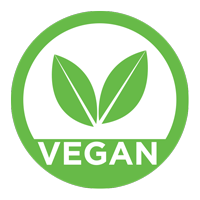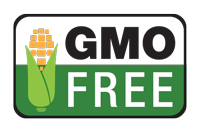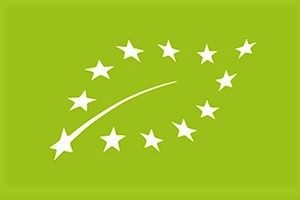 TURN YOU COFFEE HABIT INTO HEALTHY RITUAL!!!
When you are looking for a cup of coffee, it always helps to know that you are drinking the finest in organic coffees. With Naturesso, you are making sure that your body is being fuelled by the safest, most effective and most high-end coffee possible. Sourced from Peru, Honduras and Indonesia, these are fine blends of high-quality and 100% organic ground coffee.
Naturesso Coffee is an ideal choice for everyone that loves natural goodness and original taste as well as active healthy lifestyle. Feel invigorated throughout the day thanks to the powerful combination of natural properties. High in antioxidants, this gourmet product effectively reduces stress and feeling anxiety.
Naturesso Coffee offers a blend of high quality organic coffee creatively mixed with organic ground hemp seeds to give you one of the most irresistible coffee sensations ever known to man.
For a 100% natural product that is made in Italy and created for nature-minded people, including vegetarians and vegans, give yourself the gift of Naturesso.
It is the best way to enjoy the taste of coffee while at the same time take the advantage of the great nutrient qualities of the hemp seed. Hemp seeds are considered one of the world's most nutritious plants. They contain antioxidants, fiber, Omega 3 and 6, all of the essential amino acids which is an ideal source of proteins for vegans and raw foodists.
WARNING:
– It contains caffeine, hence consult your physician in case of cardiovascular disease, hypertension, pregnancy and breath feeding.
– Keep away from direct heat and sunlight.
– Store in a cool, dry place.
– Keep away from the reach of children.
– Do not disperse the container.
HOW TO USE:
– Can be brewed as a normal cup of coffee.
– Can be served cold and with ice as a fantastic alcohol-free herbal beverage or can be served warm.
Content: 250gr bags with one-way degassing valve packed in cardboard boxes
Brand: Fitness Coffee GVM I.E.
100% organic first quality ground coffee, hemp seed powder harvested in Europe (10%)
Customers who viewed this item also viewed

Delivery
Fast and Free Delivery

Payments
Increase the safety and security
Guarantee
We offer 100% money-back

Certifications
This is a great way to ensure.